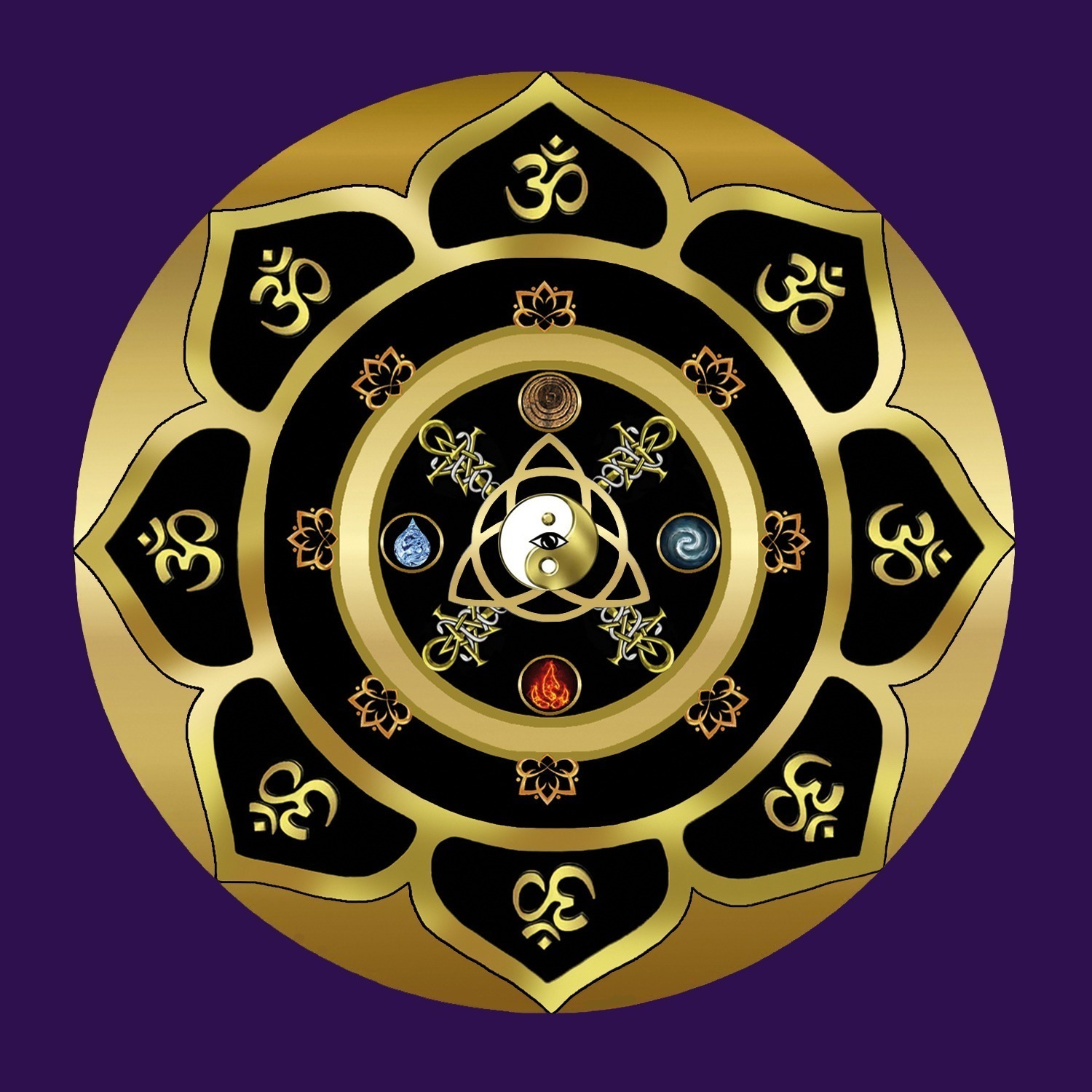 REGISTERED!
Thank you for your registration!
In a few minutes, you will receive an email with your login details and a link to your member area. If you don't see my email, check your spam/junk folder.
If you don't receive it after a few minutes, email me at [email protected], and I will send it to you personally.
I wish you success with the Divine Mind program!
Aïcha Vida