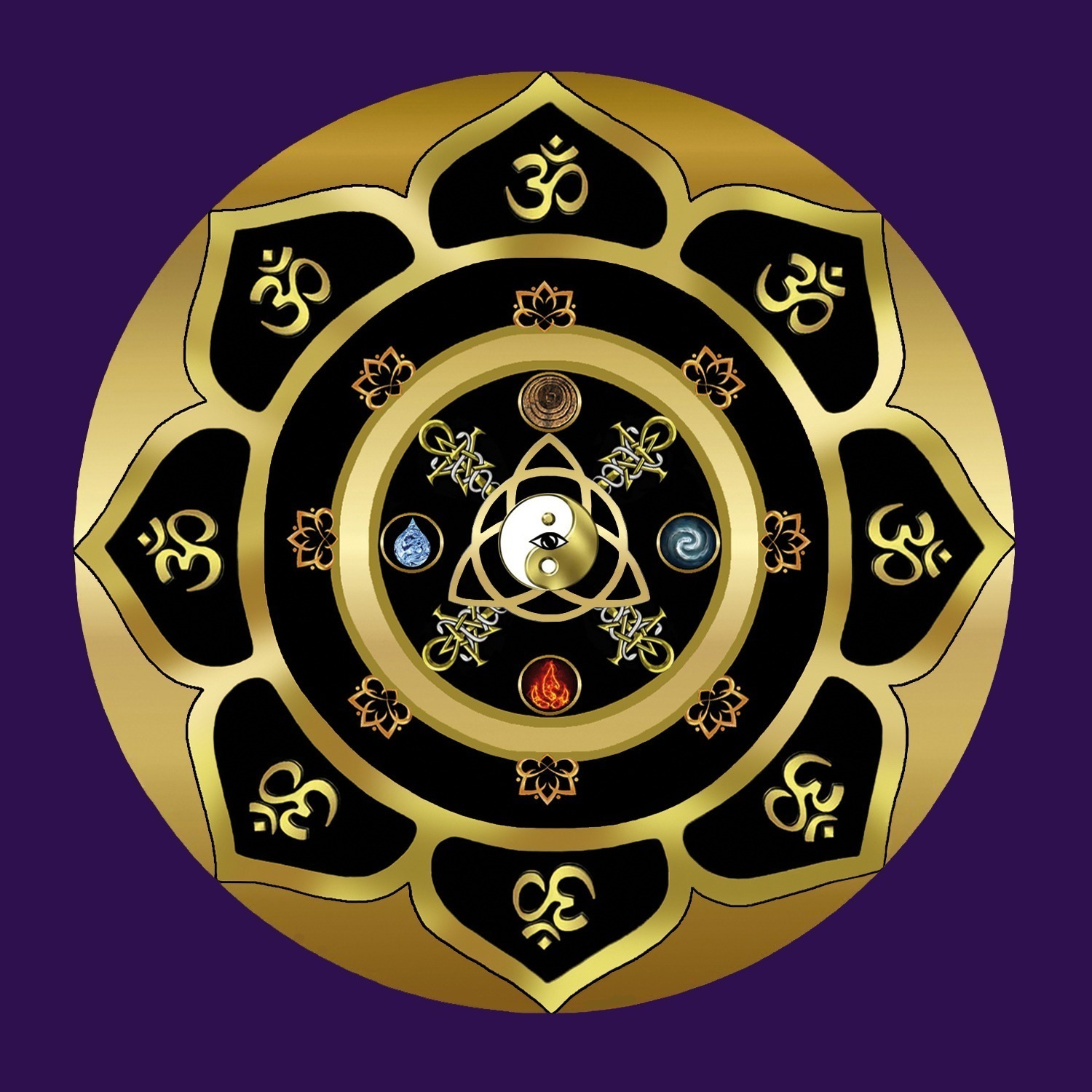 THANK YOU!
Thank you for putting your trust in me.
Your ebook is on its way. Please check your email inbox. You will receive a link to access your free ebook. If you don't see my email, check your spam/junk folder.
If you haven't received it after a few minutes, email me at [email protected], and I will send it to you personally.
I wish you success and perseverance in your spiritual journey!
Aïcha Vida